Leaders Grow Here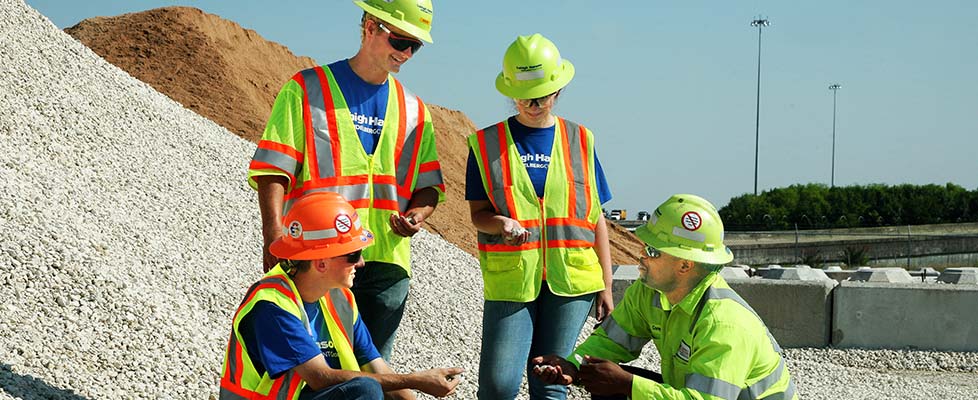 New Graduates / Engineer-in-Training
Our Engineer-In-Training (EIT) Program is designed to develop technically capable, team-oriented engineers into the future technical or supervisory professionals in our company. This program is an excellent opportunity for recent college graduates to begin their career in an atmosphere that prepares them for a career, not just a job. We offer an opportunity to apply your skills in hands-on manufacturing operations. The EIT Program is intended for recent college graduates in the following majors:
Chemical Engineering
Civil Engineering
Electrical Engineering
Geology/Mining Engineering
Mechanical Engineering
A Bachelors or Masters in Engineering with emphasis on theoretical and conceptual methods is required. Candidates may be new graduates or have up to two years of work experience. A GPA of 3.0 (4.0 scale) or greater is required for entering this program. An Engineer-In-Training works for 12-24 months in a comprehensive program that provides on-the-job and formal training, as well as exposure to other areas of our business. Upon successful completion of the training program, future opportunities with Lehigh Hanson will be discussed depending upon the interests of the individual and the needs of the company. For more information, send an email to careers@lehighhanson.com.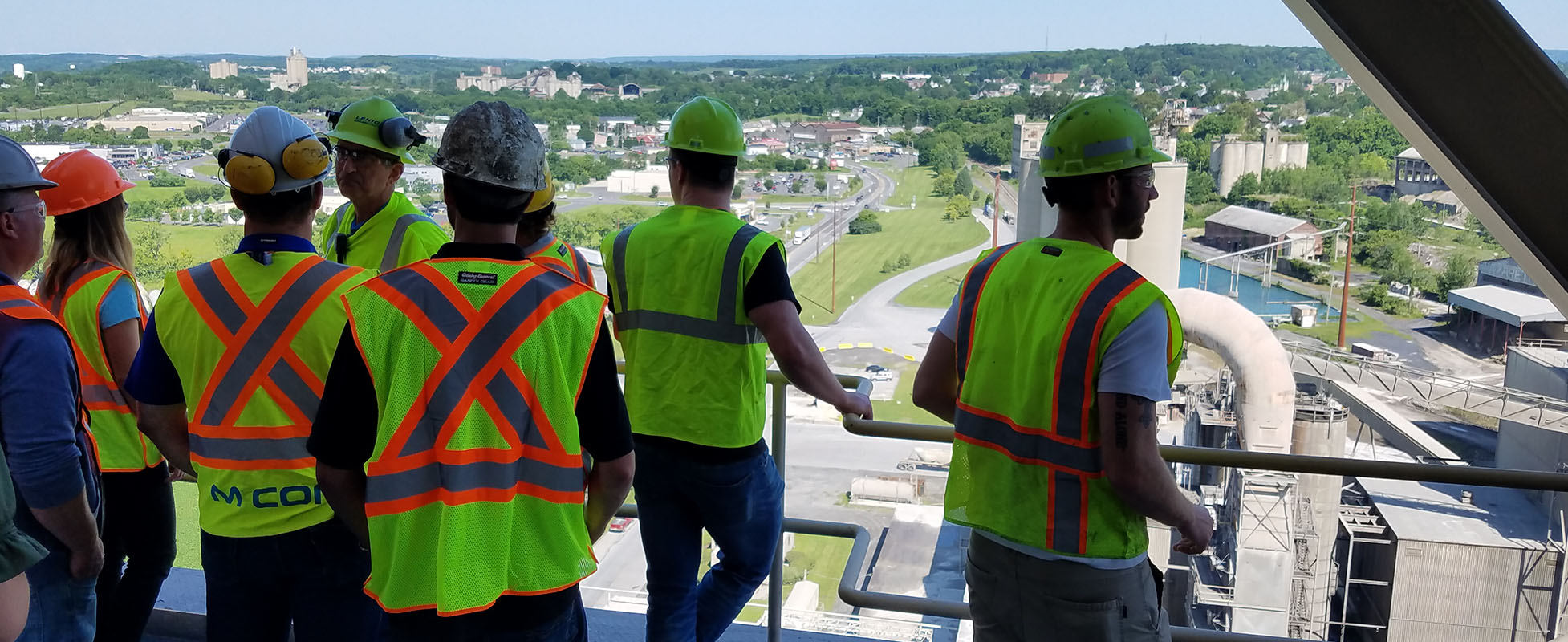 Our internships offer a variety of experiences that integrate class work with "hands on" experience in the real world. We strategically place our interns where they will gain exposure to diverse situations and leaders within our company. Our goal is to give you a clear picture of what joining the Lehigh Hanson family feels like. What we look for in an intern:
Academic success
A passion for the industry
Geographic flexibility
Demonstrated leadership
Our internship program provides valuable experience and is a great way to begin a career in the construction materials industry. It also helps build skills that are transferable into other industries as well. Check out what some of our recent interns had to say about their experience at Lehigh Hanson:
Nothing could ever substitute what I had learned as an intern at Lehigh Hanson. This internship was more than just a job, but a valuable experience that helped me hone my technical, interpersonal, and leadership skills, all of which I use and will continue to use throughout my career as an Engineer. As an intern, I wasn't just shadowing another Engineer, I had my own responsibilities, tasks that would continue to challenge my intellect and spark my curiosity to learn more about the cement industry. As I move forward to begin a long career as an Engineer, I will never forget the experience, my skills that I have acquired, or the great men and women that I had worked with in Glens Falls.
— Nicholas Cuneo, Glens Falls, NY —
My internship with Lehigh Hanson was a valuable experience. During my time at the Project Management Office, I was able to carry out a wide range of activities and learned a lot from the Project Managers. I was given opportunities to observe and work on many challenging assignments. I strongly believe that my internship at Lehigh Hanson has built a solid foundation for my career in IT project management.
— Trong Thai, Irving, TX —
My internship with Lehigh Hanson was an unbelievably productive one. Not only do you get real world experience, but you also work with some of the best in the business. Everyone I worked with was willing to go out of their way to teach me, which is a great quality for a company to have. An absolutely great company to work for, hands down.
— Kristopher Havelka, Garwood, TX —
My internship with Lehigh Hanson was a great opportunity for me to gain hands-on experience. I was able to apply my coursework to real projects and to learn about the industry outside of a textbook. It also provided an opportunity to learn about the company's culture, to improve my soft skills, and to make connections with industry professionals. My time as an intern positively influenced my decision to join Lehigh Hanson full-time and I am currently a Project Coordinator in our Morrisville, NC office.
— Mary Ann Bradshaw —